Shopping for new curriculum?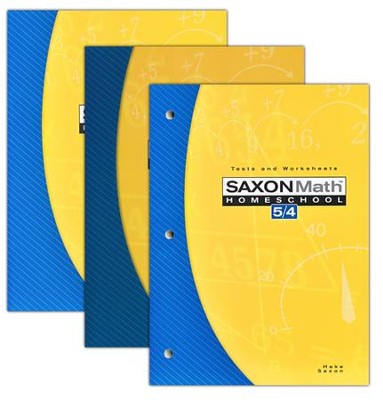 Christian Book Distributors is having a great sale on homeschool curriculum through June 30! You can save 33% on Saxon Math, 30% on MasterBooks, and 30% on Teacher Created Materials.
Use the code 376854 to get free shipping on order over $100.
If you are homeschooling or considering homeschooling, I'd love to have you subscribe to my YouTube channel as I will be sharing homeschool organization and planning content in the next few weeks!