Welcome to our "Weekly Rewind" — a time to look back at some of the best freebies and deals still available.  I know many people are busy during the week, so this gives you a chance to see if there is anything of interest to you! 
If you're on Facebook, I hope you'll join my new Motherhood on a Dime group if you'd like to see all of the deals there each day.  I'll be posting them there instead of on my Motherhood on a Dime page – although you are welcome to join me both places!  You can check out  this post if you wonder what in the world I'm talking about!
Life Rewind:
It was spring break, and the girls and I got to go on a few new adventures. First, we went ice-skating…it's been quite a while since I've gone and the girls had never gone. They loved it and want to try again soon. We also took in Disney on Ice. Before my brother-in-law died, he had encouraged my sister (all the way back in January) to take her girls, so I wanted to make sure they were able to go.  It was difficult, but it was a really sweet time to watch my little-bitty nieces' eyes light up as they watched the show.
This week also marked the 14th year since I lost my daddy…and his 64th birthday would've been today. It's interesting how grief seems to come in waves and in a circle. Just when I think I'm doing okay, bam…it hits again. It seems like I should know this by now, but I guess each new loss adds another element to the grief journey. Though life will never be the same, I will be glad when we can find a "new" normal. I think it will still be a while though…
Deal Rewind:
Freebies
FREE Webinar: 4 Simple Steps to Gut Healing
FREE Album Download: Seeds of Faith
Amazon: FREE 30-Day Trial to FreeTime Unlimited
Two FREE Months of Amazon Music Unlimited (ends March 25)
FREE Audiobook: Talking with Your Kids About God
FREE Download: 10 Snacks Your Kids Can Make
Women's Daily Beauty Sample Box – Like FREE After Credit
Deals
High Value $3 Off Rimmel Coupons (Possibly FREE at Walmart)
Macy's Beauty Box – $15 Shipped
Elmer's Washable Glitter Glue Pens – $2
Amazon: 30% Off Select Outdoor Playsets & Playhouses
Disgusting Science Kit – Lowest Price!
Discount eBook: The Tech-Wise Family
God's Not Dead + God's Not Dead 2 DVD Pack – Lowest Price
Shaun the Sheep Movie (DVD + Digital Copy) for $3.74
Reusable Custom Shopping Bag for $4.98 Shipped
ALEX Toys Little Hands Picture Mosaic + Other ALEX Toy Deals
Maty's All-Natural Baby Chest Rub
Discount eBook: No More Bullies
Discount eBook: Unstuffed – Decluttering Your Home, Mind, and Soul
Store Coupon Match-Ups
Be sure to download the Favado app to get all of these store deals + tons more on your smartphone!
Coupons
iBotta (eCoupon–cashback)
Checkout 51 (eCoupon–cashback)
Posts
From the Archives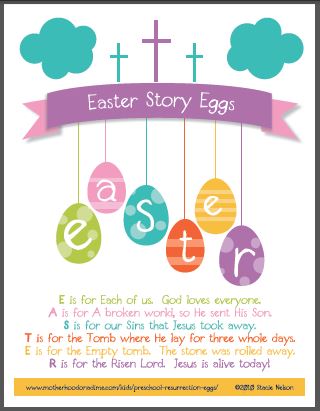 Have a great weekend!  🙂