I don't know how often you get around to doing STEM activities with your kids, but they can sometimes add up (especially if you are using something like an Osmo Kit or a Sphero). While there are a lot of great free materials and printables out there, sometimes you need to get creative as free resources can only take you so far. 
For those times when I want to plan a fun (and cheap) STEM challenge, but don't want to head to the store or money is tight, I start searching my home. You would be surprised how many fun activities you can come up with just using the stuff you have at home! These are just as fun as something from the store, and are all STEM related. 
20 Frugal STEM Activities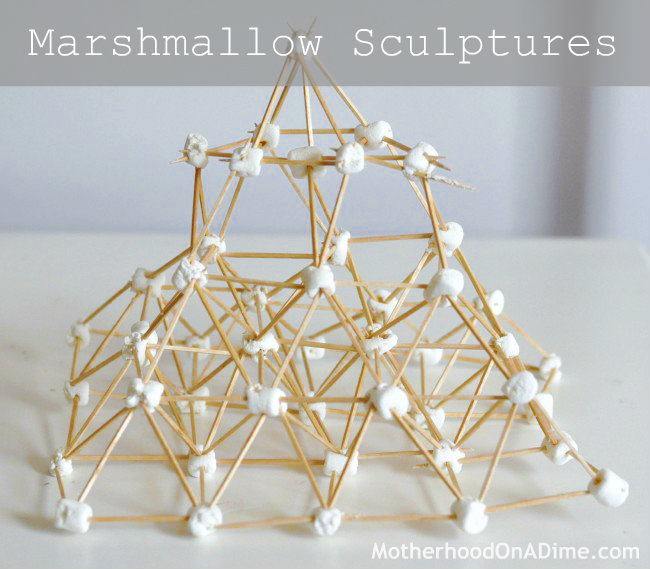 Also, don't forget to check out my Marshmallow Sculptures and DIY Roller Coaster for more cheap STEM challenges on a budget! Feel free to share links to your favorite inexpensive STEM activities in the comments!