Kid's Birthday Cake Ideas
I love to make special cakes and cupcakes for my daughters' birthdays, but I'm not actually very good at frosting cakes! Eventually I'd like to take a class, but these are some of the kids birthday cakes and cupcakes I've made through the years–as a novice! If I can make them, I know you can, too!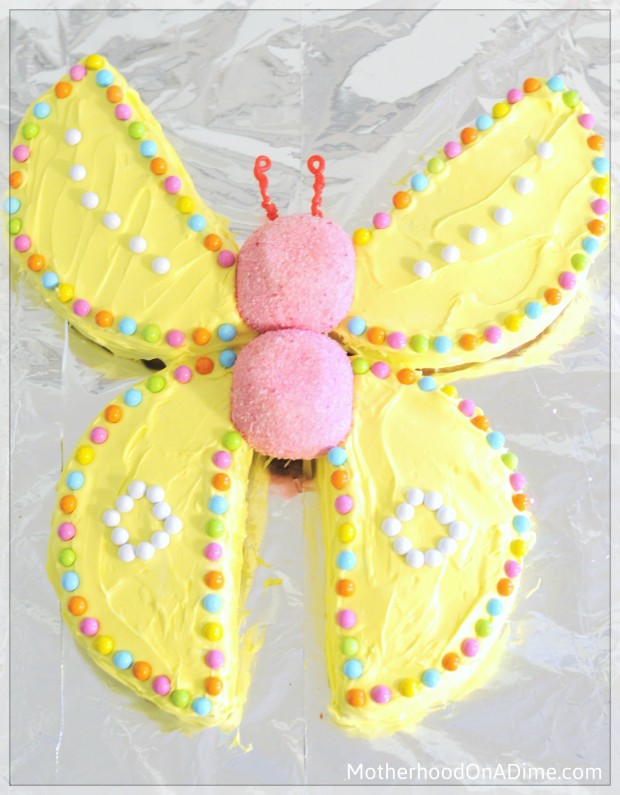 4)  Teapot Cake
5)  Vincent Van Gogh-Inspired Sunflower Cake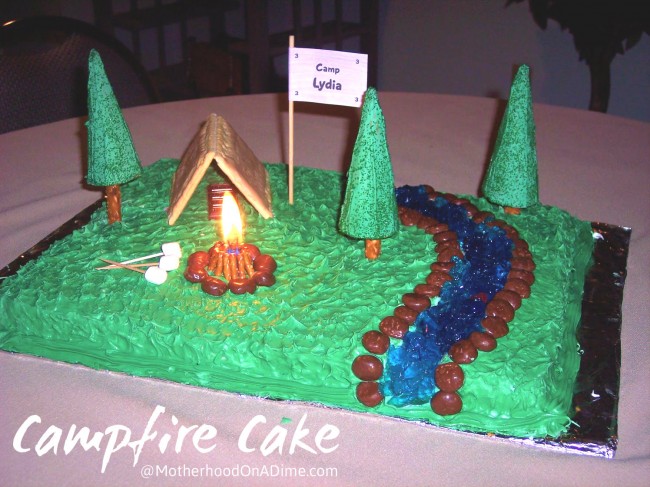 6)  Camping Cake
11)  Gumdrop Flower Garden Cake
Do you have a favorite cake you've made?!!
P.S.  I usually just search for cakes by themes–and I get inspired by all kinds of blogs and websites, but I also love this book: Hello, Cupcake!: Irresistibly Playful Creations Anyone Can Make
.  I check it out from the library on occasion, and it gets the creative juice flowing!
Do you have some favorite kids birthday cake ideas?